About the Prayer and Voting Army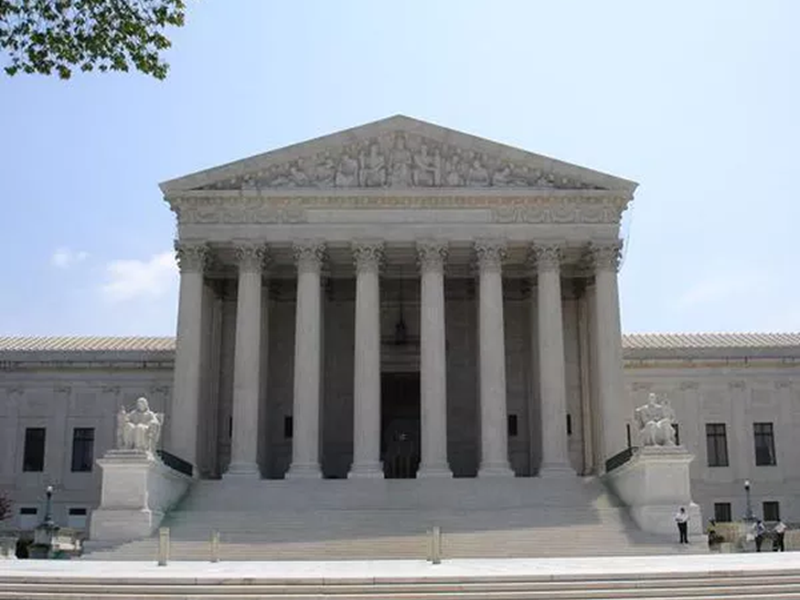 Our Goal
Our goal is to have millions of women across the country commit and sign up to vote on this website. We want to create an actual committed count of votes to win the 2020 election of conservatives at all levels of government.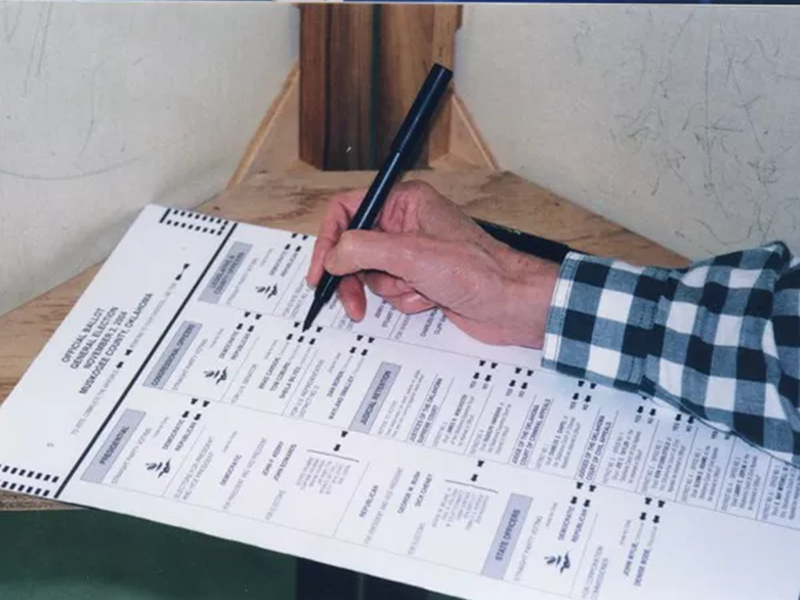 Our Purpose
Our purpose is to educate women in the political process and provide access to voting information that will help elect Christian conservatives at the city, state and national levels. Education is power and with that power comes great responsibility. Women who sign up pledge to contact all their women friends direct them to this website. We aim to create a true numbers count of votes instead of a poll count that only includes a few 1000 people.  These create percentages that do not show actual voting commitment. We desire to motivate thousands for women to vote conservative in 2020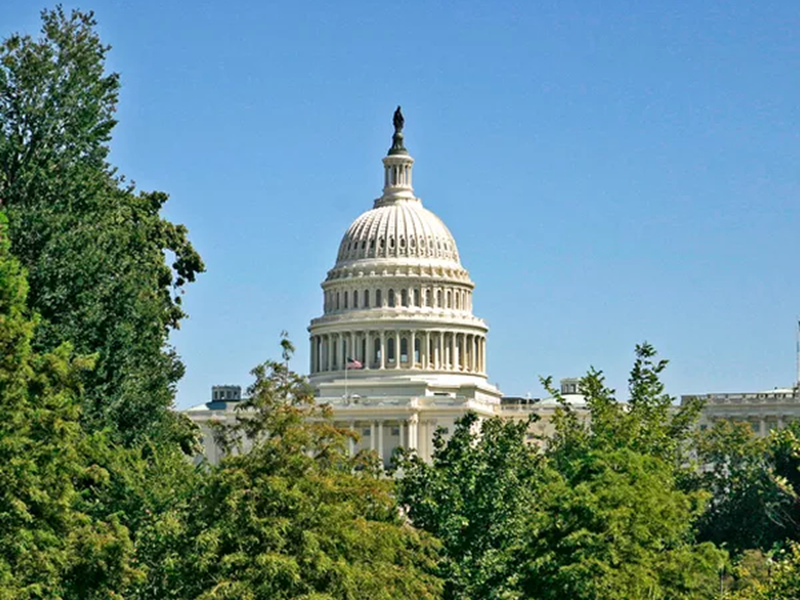 Our Mission Statement
Our mission statement is to join together the hearts of women that will pray for the United States; to bring personal meaning to "In God We Trust " at all levels of public policy. Also, to pray that the base of public policy would adhere to Biblical and Constitutional principles that our founding fathers established. Most importantly, to pray for unity in the country, for righteous officials to be elected and protection of our country.
You can help get more votes by joining our movement
Get Involved
Joining the PVA will keep you informed, give you opportunities to act, and connect you with thousands of other women that are doing the same.